Pub Opening Hours

Monday
11:00–23:00
Tuesday
11:00–23:00
Wednesday
11:00–23:00
Thursday
11:00–23:00
Friday
11:30–23:00
Saturday
11:30–23:00
Sunday
11:00–22:30
Good Friday
10th April 2020
About the Event
What is Good Friday and why do we call Good Friday "good," when it is such a dark and bleak event commemorating a day of suffering and death for Jesus?
For Christians, Good Friday is a crucial day of the year because it celebrates what we believe to be the most momentous weekend in the history of the world. Ever since Jesus died and was raised, Christians have proclaimed the cross and resurrection of Jesus to be the decisive turning point for all creation. Paul considered it to be "of first importance" that Jesus died for our sins, was buried, and was raised to life on the third day, all in accordance with what God had promised all along in the Scriptures (1 Corinthians 15:3).
On Good Friday we remember the day Jesus willingly suffered and died by crucifixion as the ultimate sacrifice for our sins (1 John 1:10). It is followed by Easter, the glorious celebration of the day Jesus was raised from the dead, heralding his victory over sin and death and pointing ahead to a future resurrection for all who are united to him by faith (Romans 6:5). 
Still, why call the day of Jesus' death "Good Friday" instead of "Bad Friday" or something similar? Some Christian traditions do take this approach: in German, for example, the day is called Karfreitag, or "Sorrowful Friday." In English, in fact, the origin of the term "Good" is debated: some believe it developed from an older name, "God's Friday." Regardless of the origin, the name Good Friday is entirely appropriate because the suffering and death of Jesus, as terrible as it was, marked the dramatic culmination of God's plan to save his people from their sins.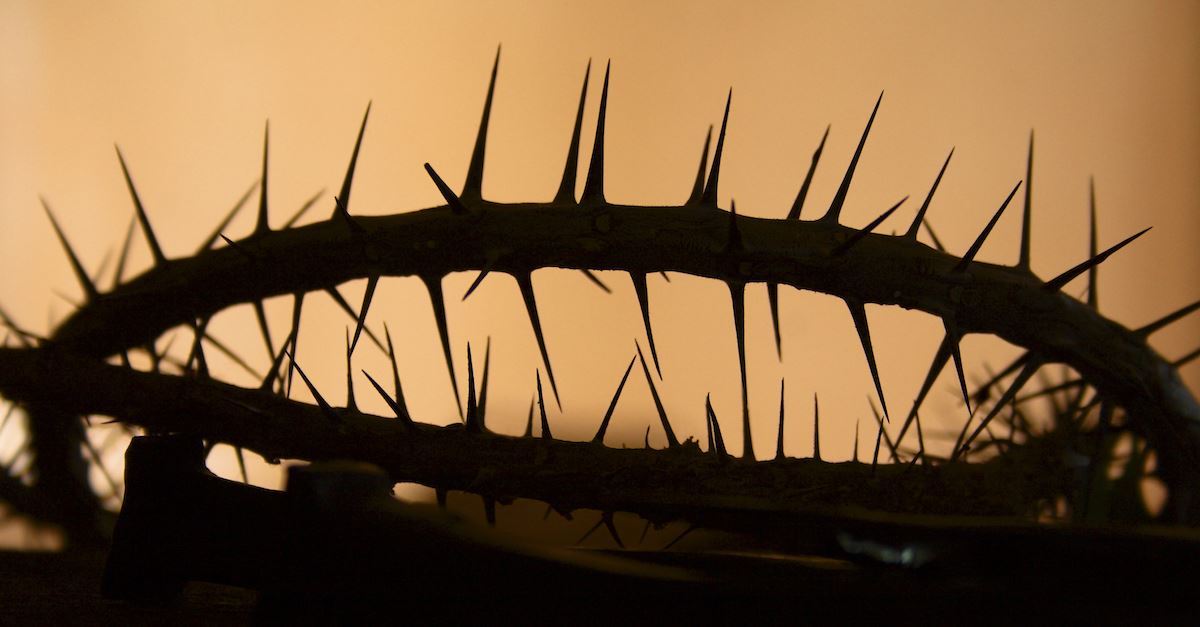 Find Us
Sacred Orchard, Middlewich Road, Nantwich, CW5 6RU